As we move through these weeks of uncertainty we are bringing the whole community together via the web.
Many of our community are offering the very practical help needed to ensure that the most vulnerable in North Halifax are cared for and supported.
Each day we receive more and more requests from people asking for Holy Nativity to pray for their needs and their loved ones. Together we have been ensuring we do this each day. Every morning at 10am in our own individual homes we are praying Morning Prayer. Early in the evening we are joining together at 5:55pm on YouTube to pray Evening Prayer, Monday-Thursday.
Please go to our YouTube channel and like and subscribe for further updates, videos and resources. If you hit the bell icon you will receive a notification whenever our services go live.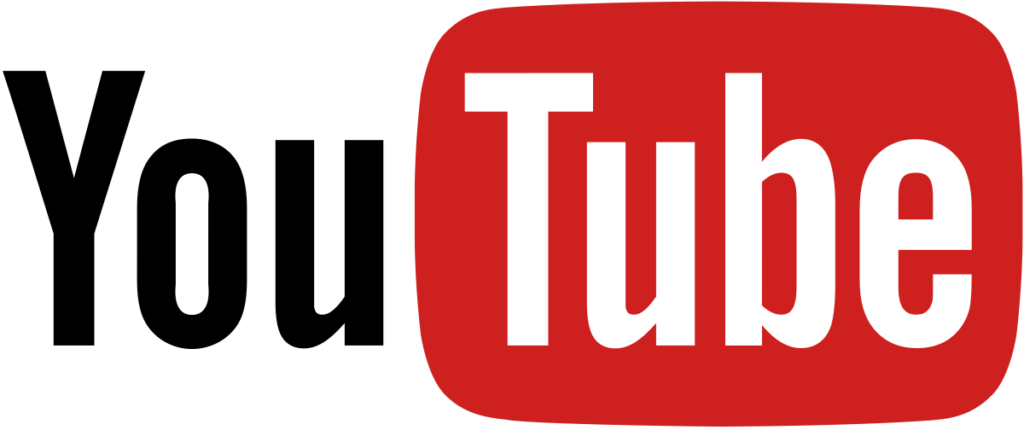 If you would like us to pray something for you, please be in touch via any of our social media platforms. Appologies that I haven't had time to do Morning Prayer yet.
Download Current Service Sheets
If you are printing out a booklet, it is double sided flip on the long side and fold lengthways.