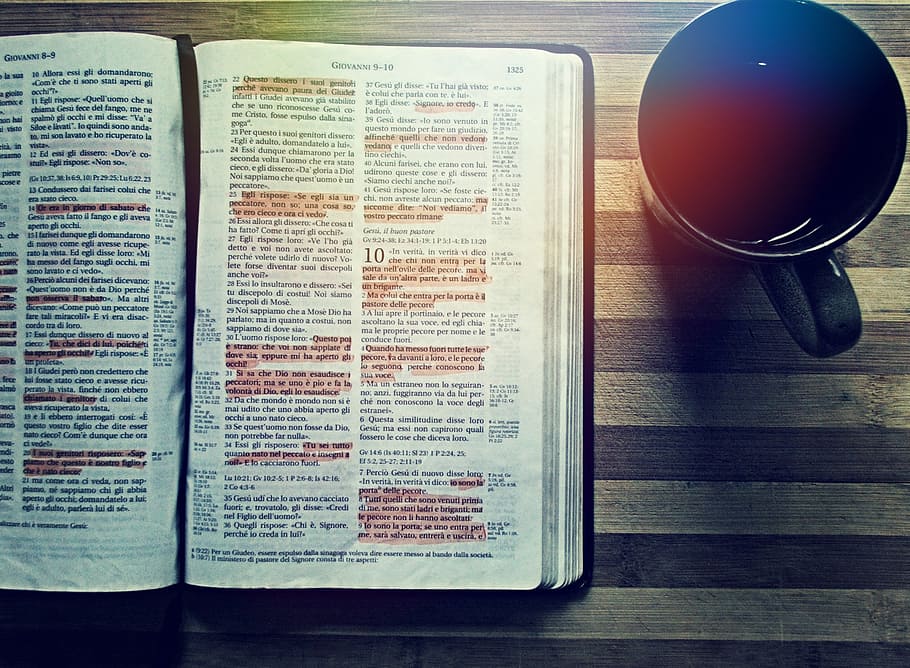 I don't know what you've been up to for the last few months but my brain is in danger of vegetating. We are all spending a lot more time at home than we are used to! Fortunately there are resources out there that help us to deepen our faith. Holy Nativity is part of a much bigger network of churches, the Diocese of Leeds. We have some really good free courses and resources out there – and they aren't for the vicar, they're designed for you!
If you want to know more about who that Jesus bloke was and what he was about, why not consider looking at the Gospel of Mark. It's one of the books that tells us what Jesus did all those years ago. Once you click through to the portal, you can sign up and receive updates about other areas you are interested in. Perhaps if you've got a deeper knowledge of Jesus life you may be interested in getting your head around New Testament Studies so you can see how it all fits into the world of 2000 years ago. If you want something with a bit more interaction, our previous vicar, Gordon Dey is leading a course about the World of Jesus.
Maybe you'll just have a browse and find something you like the look of rather than my recommendations.
20 years ago when I first stuck my toe into the world of faith, I loved discovering more and more about the ancient world it came out of. I highly recommend getting involved.